Today, I installed
Blipster
. It's an Adobe Air app for
Blip.fm
.
Thin interface is rather sparse, so it need not be viewed at full-screen to use comfortable, and the sound is so much better then the web interface. Not sure why this is, but I whole-heartedly approve.
I also installed Tweet Deck and
Seismic Desktop
Adobe Air apps for Twitter and Facebook social networking. I spent a little time messing around with
Seesmic Desktop
but the UI for Tweet Deck really drew me in. Although they have many similar features, and either of them can be very useful desktop social networking tool, I simply preferred Tweet Deck because of the UI appearance options. I know that in the future, I will go with what ever app delivers font size increasing, as I have rather poor vision and hours of squinting at an interface with tiny fonts ranks right up there with chili peppers in the pee-hole, which honestly is more fun when you get to the cleaning up part.


Screen Shot of Tweet Deck spread over double 20" monitors.



I didn't include a screen shot of Seesmic Desktop as there are many to be found on the web, and my interface looks just like everyone's , since there are yet to be any appearance tweaking options.

I also installed Kosertech's ceTwit 2.1 on my HTC Touch Windows Mobile 6.1 smart-ass phone. Smart-ass, like "Yeah, but can your phone do *this*?" smart-ass. Not the best smart device by far, but it holds it's own considering it's reasonable cost.



I've tried about 6 different Twitter apps for Winmo 6.0 and 6.1, and so far this is the most stable on my device. PocketTwit is another very cool Twitter app, but has been pretty unstable on my particular device. I'll keep checking for Pocket Twit updates that will work well on my phone because that interface is very nice looking finger sliding fun.

ceTwit 2.1 is easier and more useful than 1.4. Replies, DM's, and Friends timelines all appear on the same screen and identify themselves with different colored backgrounds for each tweet type. ceTwit 1.4 required constant reloading to switch between all the message views, and that can be time consuming, which really matters when your on the run.

Stumbled onto an amazing photoblog that Coil House had linked to. Riot Clit Shave is a very eclectic photoblog that showcases many artistic, peculiar, occasionally humorous photos, though many of them are not attributed to anyone, and I'm not certain if the hostess of the blog is also one of the artists. Most of the photos posted there are SFW, but there are several that are not, depending on where you work, of course. Here are a few of my favorites from that site.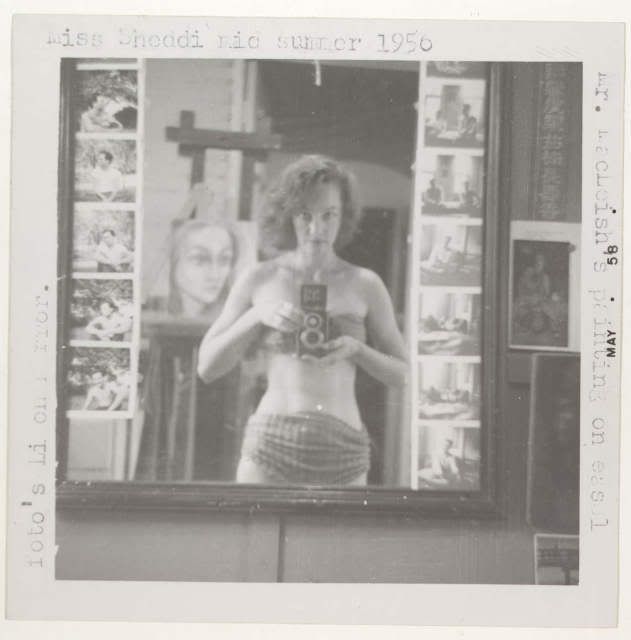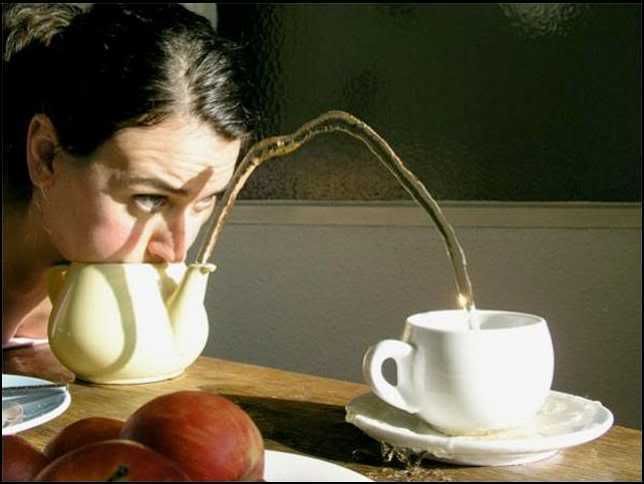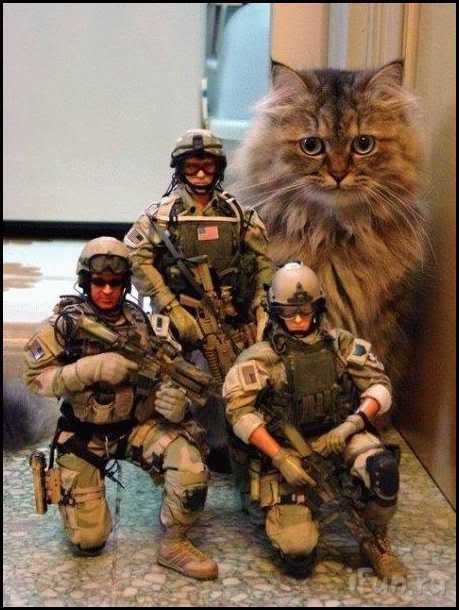 >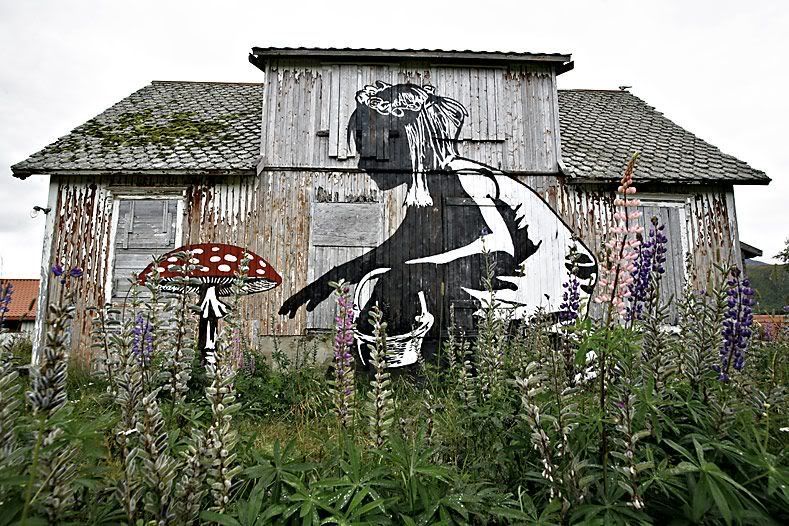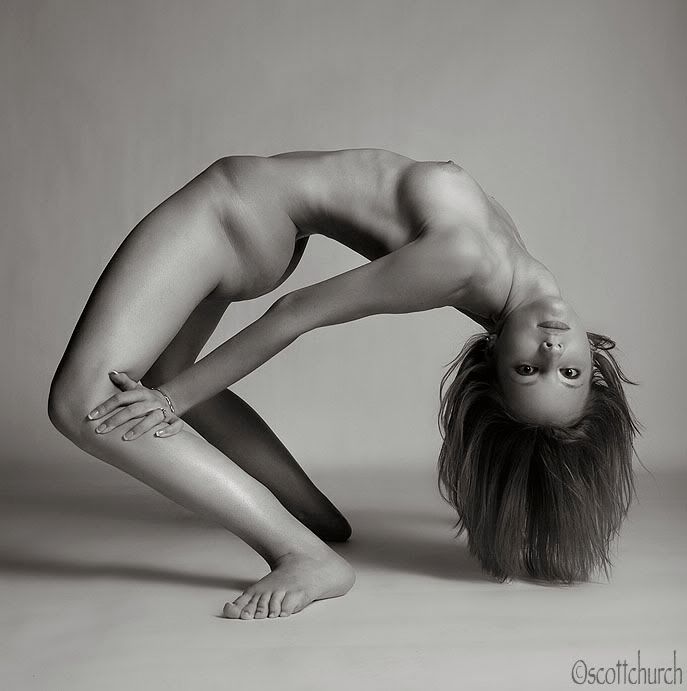 The last photo was in a Coil House post titled 'Cooler Than Us: Tibetan Nomads', and just judging from the steam-punk eye ware, I'd say that's an accurate assessment.